THE ART OF GYPSUM
7 generations of creations
---
SPECIAL STRUCTURES
Plasterboard is one of the best materials for interior design in residential or business premises. It can also be used for special constructions such as shelves, libraries, curved constructions and much more. Also its composition makes it lightweight and easy to place, yet it avoids building and plastering.
Another advantage is that in plasterboard constructions it is very easy to make any necessary changes without causing much disruption.

The expertise of ART OF GYPSUM focuses on the manufacture of plasterboards that meet 100% of your requirements and measures. We make every thought, giving you impeccable results and perfect fit, such as: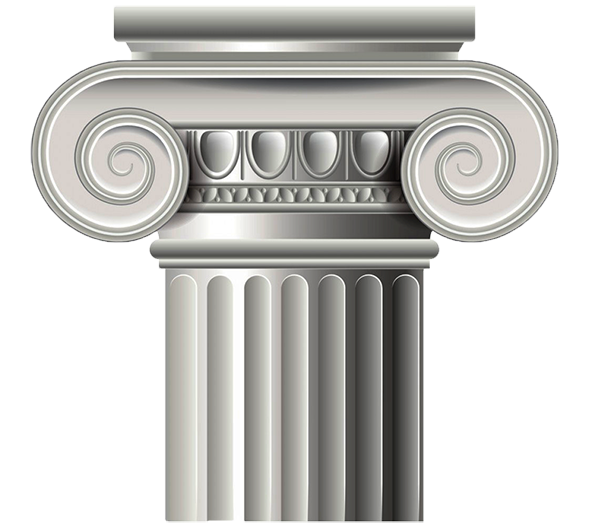 Hidden lighting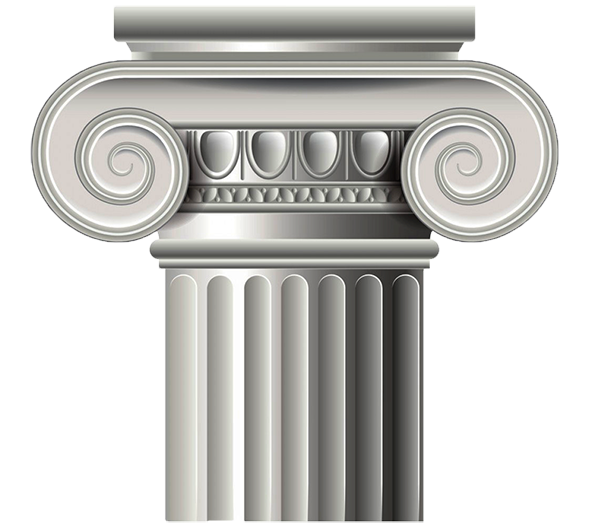 Columns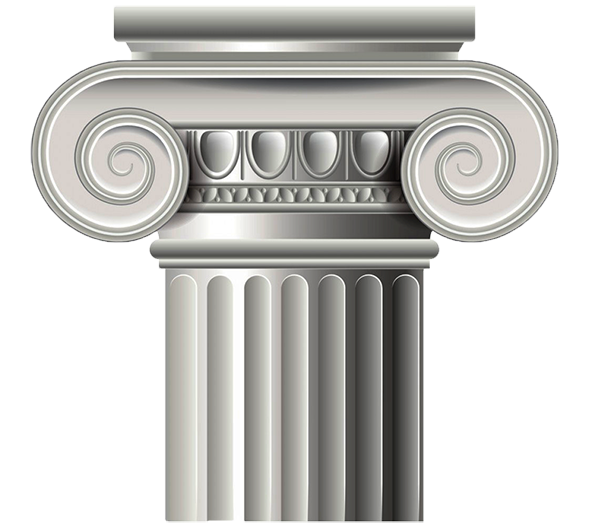 Recessed masonry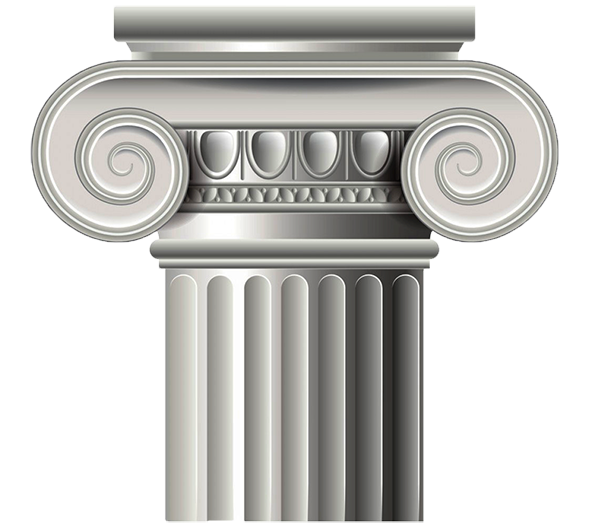 Plasterboard roofs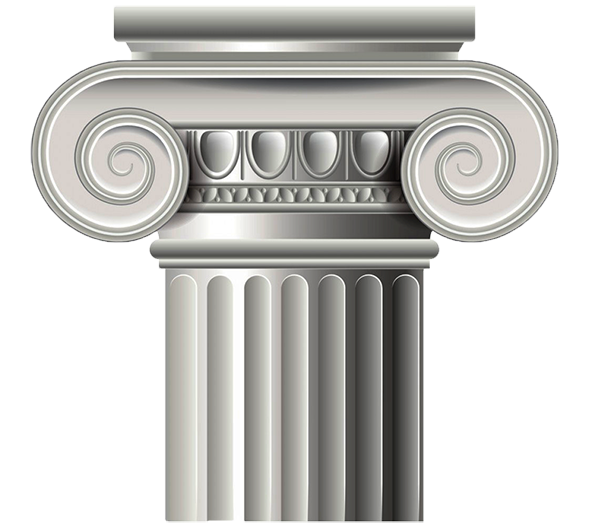 Optical fiber ceilings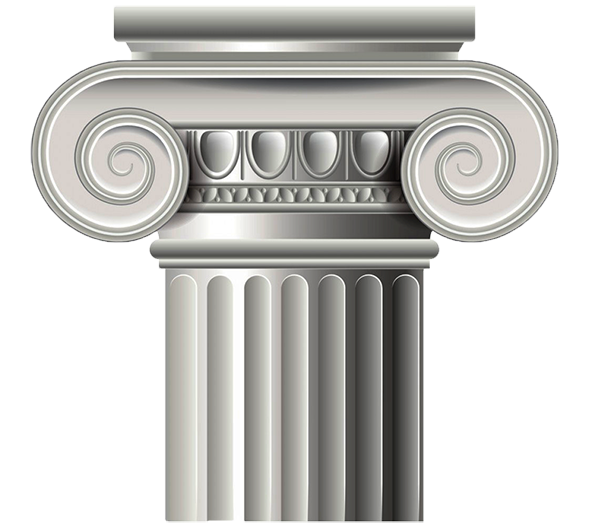 Doors - windows etc.